Our comprehensive & professional IP services.
ARCO
We represent clients worldwide in intellectual property matters from our offices in Kobe and Kyoto, Japan. Our partners and associates have practiced together for nearly a century, representing companies to obtain tens of thousands of patent and trademark registrations around the globe. We are unique in our ability to combine the talents of patent attorneys with engineers, scientists and entrepreneurs, to deeply understand the technologies and strategies of our clients, and provide unparalleled responsiveness to the clients' business needs.
HANQIAO
ARCO is closely associated with HANQIAO IP Law Firm in Shanghai, China.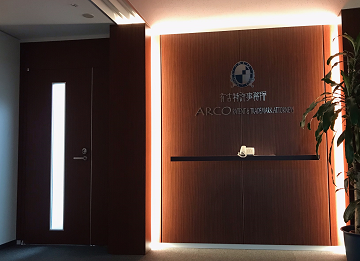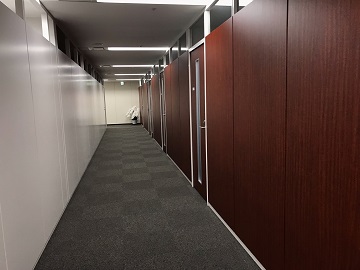 We excel at securing domestic patent and trademark portfolios, and then internationally extending them via foreign filings around the world. We also provide strategic counseling and written opinions to help clients reduce legal risk when confronted with third party intellectual property rights.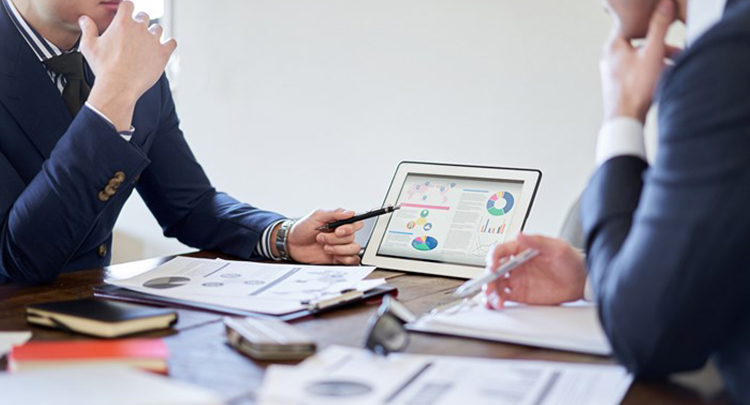 We represent international clients as their Japanese agent in foreign origin patent and trademark applications filed with the JPO. We also represent international clients in resolving intellectual property disputes in Japan, evaluating infringement risks related to Japanese patent and trademarks, and invalidating patents and trademark registrations through postgrant proceedings at the JPO. ARCO has many staff members fluent in English and Chinese to assist our international clients.
Patent services
We build chemical patent portfolios in such diverse areas as plastics, rubber, paint, adhesive, metal, ceramics, pigment, chemical engineering, biotechnology, pharmaceuticals, cosmetics and food. We also have extensive experience patenting various mechanical, electronics and electrical technologies, including automotive and motorcycle technologies, computer peripherals, electronic materials and processing tools, signal processing, electronic circuits, software, communications, batteries, semiconductor technologies.
Trademark services
We assist clients in building robust trademark portfolios, and protecting their trademark rights from infringement and encroachment by third parties. We advise clients considering adopting new brands and the likelihood of obtaining trademark registrations for them in Japan and abroad. We also defend existing trademark portfolios by monitoring third party trademark activity to identify applications, registrations, and actual use in commerce of third party marks that potentially encroach upon our client's rights in Japan and abroad.